At Landmark Automotive Group, our Parts Department offers specials on a wide variety of parts and accessories for all Ford, Chrysler, Jeep, Fiat, Cadillac, Chevrolet, GMC, and Buick models, including the Ford Mustang, Chrysler 300, Jeep Grand Cherokee, Fiat 500, Chevrolet Tahoe, Cadillac Escalade, GMC Sierra and Buick Lucerne. We also have seasonal specials on truck accessory parts, too, so check back with us often.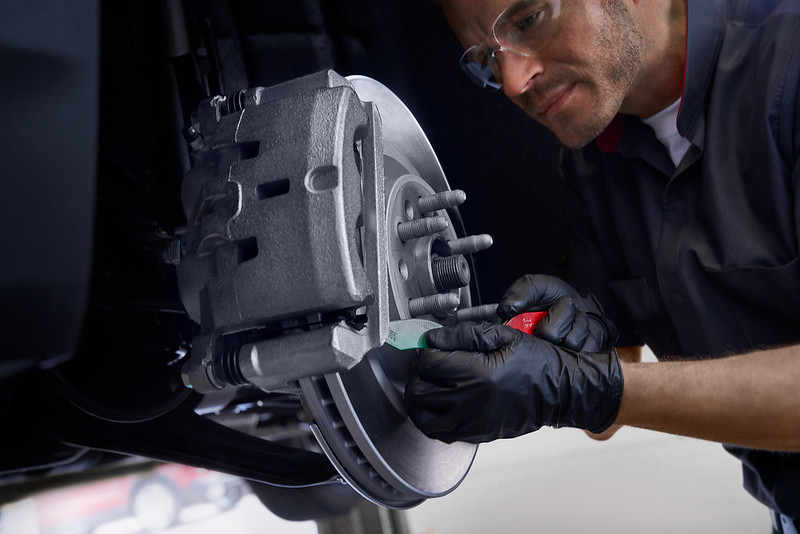 Landmark Automotive Group offers almost any part or accessory you will need for your car, truck, or SUV. Come by and visit us in Springfield, or Taylorville. If you already know what you need, visit our
Parts
page to order parts, and we'll take care of the rest.
- Landmark Automotive Group